Philharmonia Sessions
Enjoy free performances featuring top artists, created for a worldwide online audience.
What: a series of new performances streamed to you from the heart of London.
Who: The Philharmonia Sessions feature ensembles of between 30 and 40 Philharmonia players, joined by some of the UK's top conductors and soloists.
Where: Our YouTube channel is our temporary concert hall – subscribe to be the first to hear when we release a new film.
How much: The Philharmonia Sessions are free to watch. Please support our players and help us cover the costs of this series by making a donation if you can.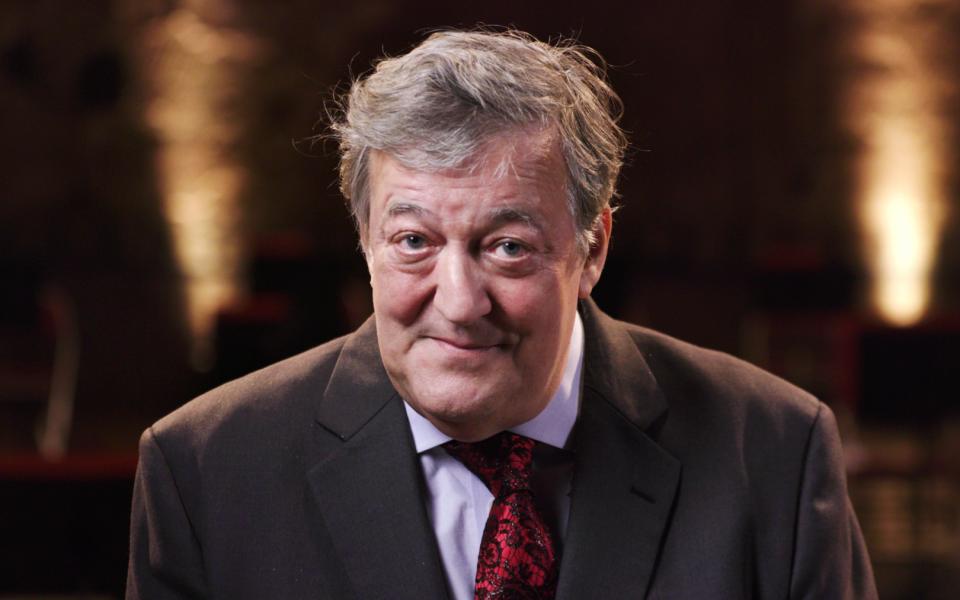 Available until December 2025
Beethoven's Prometheus
Beethoven superfan Stephen Fry joins conductor Esa-Pekka Salonen for this re-telling of the myth of Prometheus. Watch this free concert on our YouTube channel
Watch for free
Beethoven's Prometheus
Available until Nov 2025
Hrůša conducts Dvořák
Cellist Alisa Weilerstein and conductor Jakub Hrůša join the Orchestra in an irresistible all-Dvořàk programme. Stay tuned to the end for an extra treat from our cello section.
Watch for free
Hrůša conducts Dvořák
Family Concert
A fun-filled concert for children 0 to 99. Join in with a body percussion piece by our Artists in Residence House of Absolute, enjoy music by pioneering women composers and sing along to a Disney firm favourite.
Watch for free
Family Concert