Booking for Friends of the Philharmonia opens at 10am on Thursday, 4 November. General booking opens Thursday, 11 November.
GRAMMY® Award-winning American violinist Gil Shaham joins the Philharmonia in a vivid all-Russian programme.
Shostakovich and Prokofiev trod an almost impossible line during the years of Soviet rule in Russia. The balancing act between expressing their own truth and satisfying the requirements of the regime was fraught with danger. On the surface, Shostakovich's October, composed for the 50th anniversary of the 1917 Revolution, is a heroic piece in a straightforward film-music style. But behind the bombast lies a characteristic hint of sarcasm.
Lyrical, long-breathed melodies, perfectly suited to Shaham's warm tone, fill the first two movements of Prokofiev's Second Violin Concerto. But the violin's singing lines are tinged with darkness, and give way to a tumultuous, stumbling dance in the finale.
Mussorgsky's best-loved work crowns this evening's programme. It's a musical promenade around an actual exhibition by the composer's friend Viktor Hartmann, encompassing characters from Russian fairytales, views of Paris and Rome, and the imposing Great Gate of Kiev.
Need to know
Prices & Discounts
£13 – £65
Multi-buy offer available; under-18s and concessions discounts available; discounted tickets for students via Student Pulse one month before the concert (limited availability)
Running time:
1h 45 minutes, including a 20 minute interval
Recommended age
From 7+
Programme notes
Free printed programmes will be available at the venue. Digital programme notes available a week before the event.
Box office
Philharmonia Box Office: 0800 652 6717
Monday to Friday 10am – 5pm
Before the concert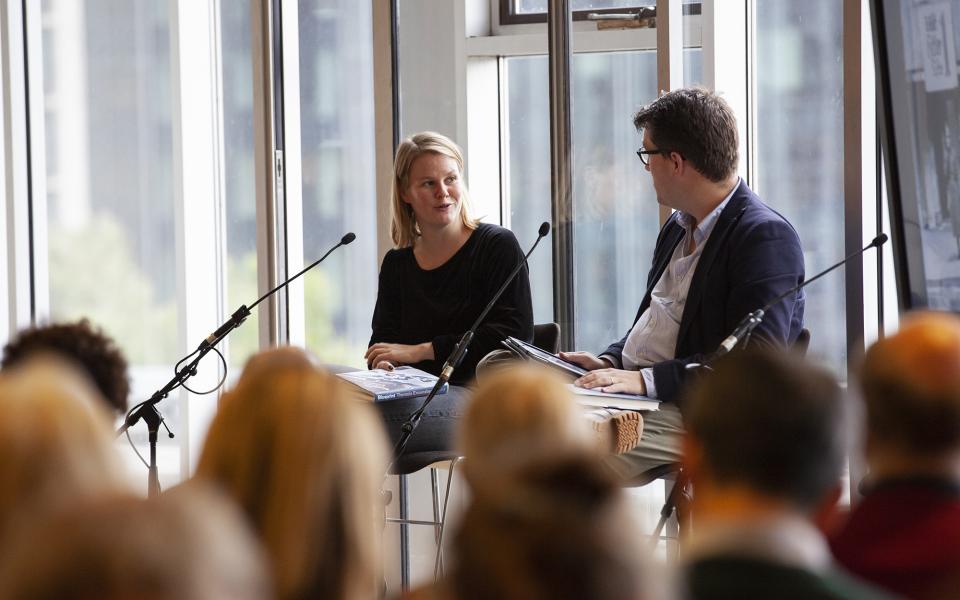 Insights talk
Thursday 7 April, 6pm, The Clore Ballroom
Learn more about this evening's programme with Professor Natasha Loges.