Philharmonia Orchestra
The Philharmonia is a world-class symphony orchestra for the 21st century, led by Principal Conductor Santtu-Matias Rouvali.
Based in London at Southbank Centre's Royal Festival Hall, resident in cities and at festivals across England, and streaming online, the Philharmonia creates thrilling performances for a global audience.
Your support remains essential to keep the Philharmonia playing as we recover from the pandemic and rebuild for the future.
See when we're performing
2021/22 London Season
A world of transformative musical experiences from our home at the Southbank Centre.
Make a difference
with a Friends membership today, and enjoy no booking fees, open rehearsals and much more. Friends' priority booking is now open for our February – June London concerts.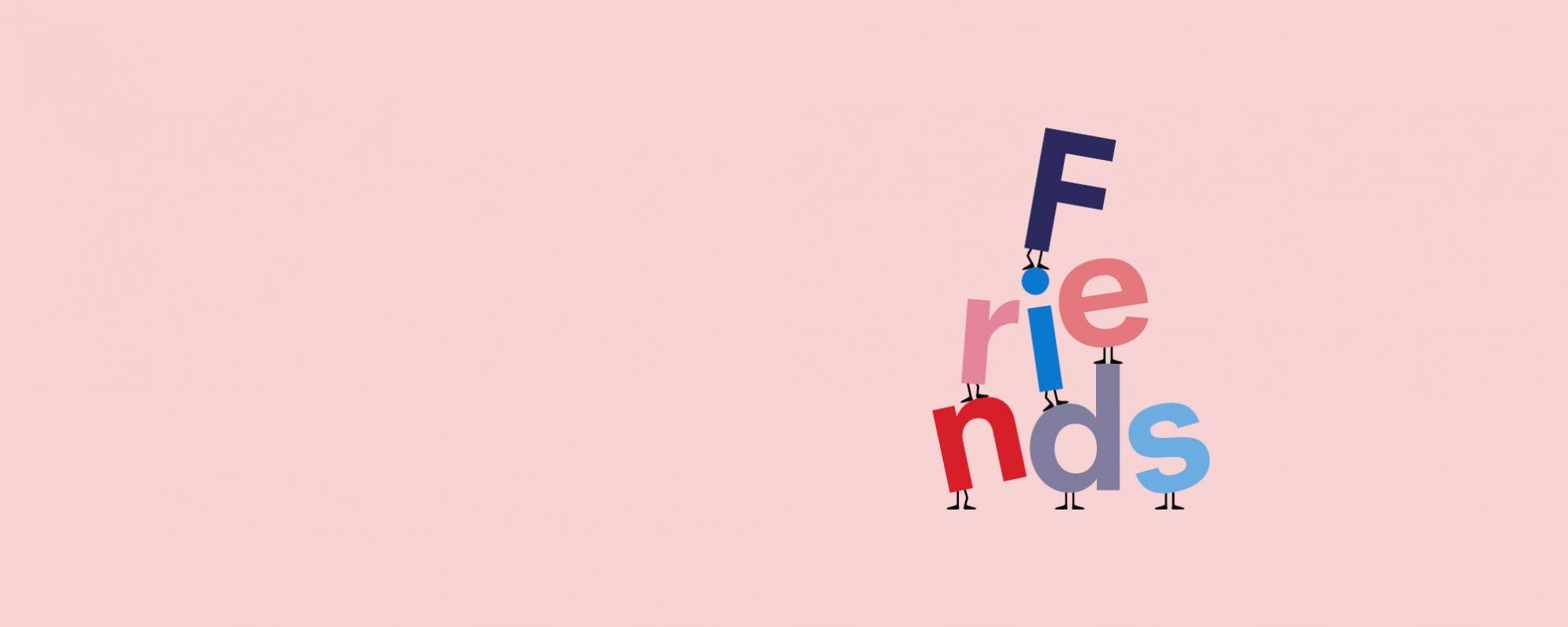 Featured blog
Scheherazade Listening Guide
A listening guide to Rimsky-Korsakov's piece telling the tale of Scheherazade, the young bride from the Arabian Nights who protects herself from death by telling nightly stories.
Read more
Scheherazade Listening Guide
Featured concert
Thursday 10 February 2022, 7.30pm
John Wilson conducts Elgar
Enjoy two of the finest works ever written by British composers. Elgar said that his First Symphony spoke of "a massive hope in the future" – this is music that packs a real emotional punch.
Book now
John Wilson conducts Elgar
Featured concert

Wednesday 16 February 2022, 1pm & 3pm
Gaspard's Foxtrot
Zeb Soanes, broadcaster and author of the Gaspard the Fox series, narrates Gaspard's latest adventure, and Prokofiev's beloved classic – the perfect introduction to the wonderful world of the orchestra.
Book now
Gaspard's Foxtrot
Keep up to date
Sign up for email updates and be the first to receive stories, films and concert announcements
Support the Philharmonia
Donate today to Keep the Philharmonia Playing for our audiences around the world