Philharmonia Orchestra
The Philharmonia is a world-class symphony orchestra for the 21st century, led by Principal Conductor Santtu-Matias Rouvali.
Based in London at Southbank Centre's Royal Festival Hall, resident in cities and at festivals across England, and streaming online, the Philharmonia creates thrilling performances for a global audience.
Your support remains essential to keep the Philharmonia playing as we recover from the pandemic and rebuild for the future.
See when we're performing
2021/22 London Season
A world of transformative musical experiences from our home at the Southbank Centre.
Make a difference
with a Friends membership today, and enjoy no booking fees, open rehearsals and much more. Friends' priority booking is now open for our February – June London concerts.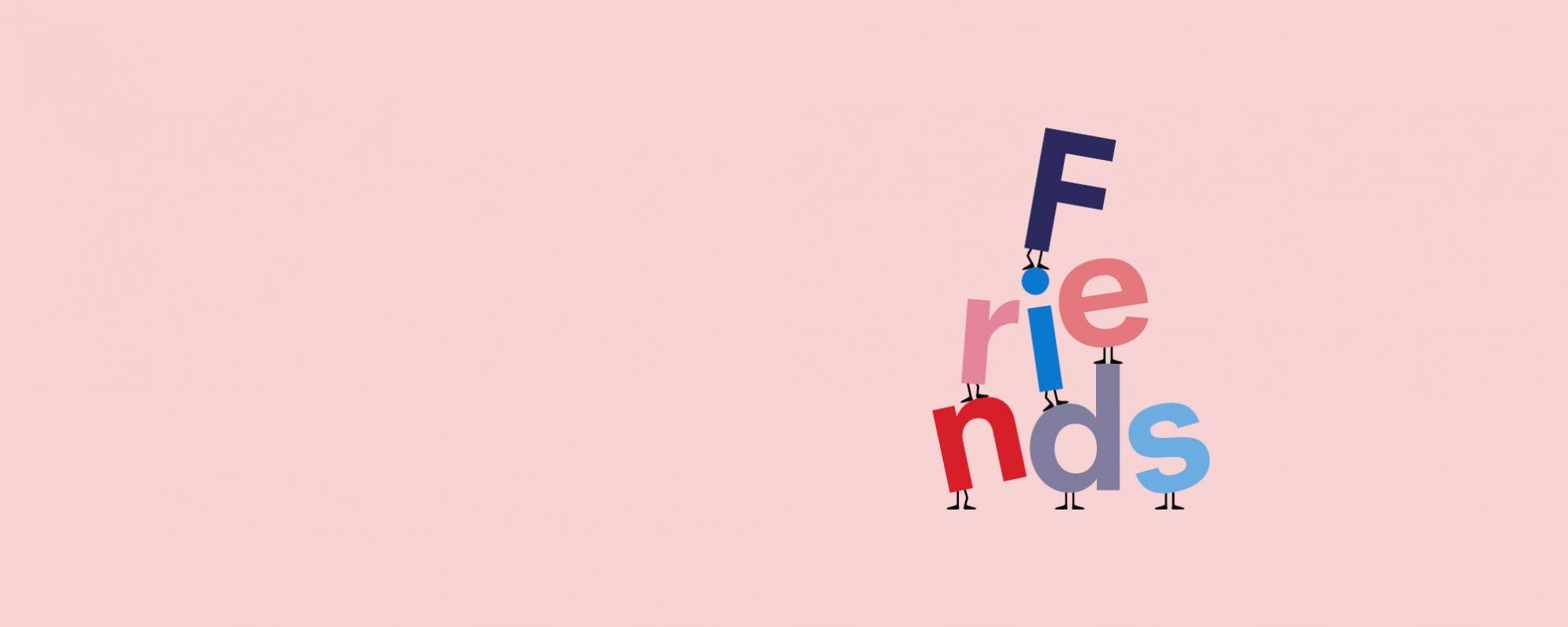 Featured blog
Meet Concert Master Benjamin Marquise Gilmore
Ahead of our concert András Schiff: a Feast of Mozart, we spoke to Benjamin Marquise Gilmore about Mozart and his role as a Concert Master.
Read more
Meet Concert Master Benjamin Marquise Gilmore
Featured concert

Sunday 28 November 2021, 7.30pm
Pekka Kuusisto: Four Seasons, and Four Seascapes
Folk musician Ale Carr joins Pekka Kuusisto for a fresh take on Vivaldi's masterpiece, plus Britten and the world premiere of Temperatures by Fleabag and Black Mirror composer Isobel Waller-Bridge.
Book now
Pekka Kuusisto: Four Seasons, and Four Seascapes
Featured concerts
1 December in Bedford and 2 December in London
Sunlight on water: Sibelius and Beethoven
Santtu, a conductor who feels most at home in the Finnish forest, and Pekka, a violinist who is a vocal supporter of environmental campaigns, join forces for the final concert in the Philharmonia's Human / Nature series.
Book now
Sunlight on water: Sibelius and Beethoven
Keep up to date
Sign up for email updates and be the first to receive stories, films and concert announcements
Support the Philharmonia
Donate today to Keep the Philharmonia Playing for our audiences around the world