9 classical music playlists to watch during lockdown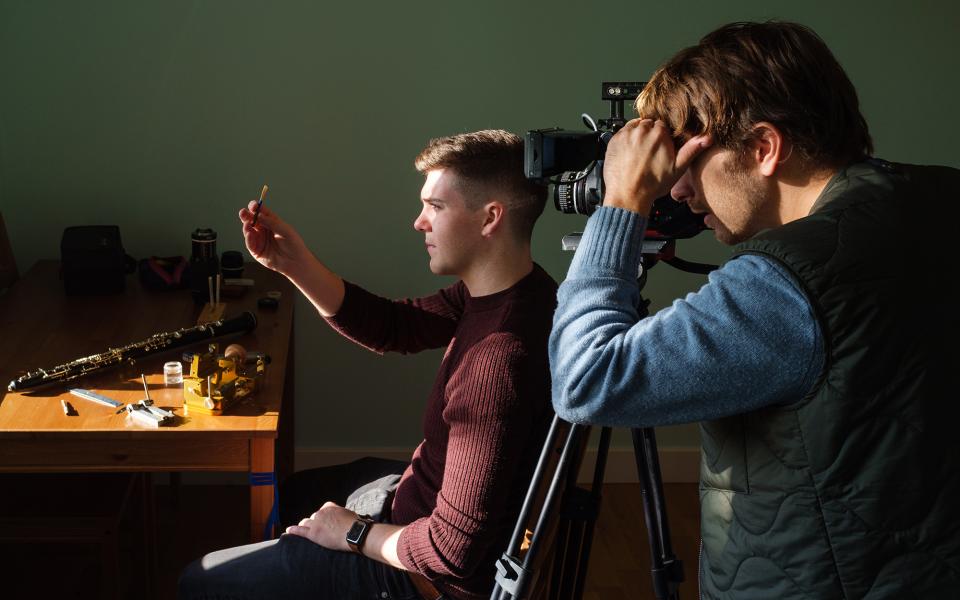 Our concert halls may be closed, but our passion for sharing incredible musical experiences with you is strong as ever: we have collated some of our favourite video content to keep you and your family going during this uncertain time.   
If you are dealing with home schooling, have been sent home early from university, or are looking to learn something new, we have over 40 playlists on our YouTube channel and 500 films.
Below are a few suggestions where to start, but you can discover all of our playlists here. 
We also will be releasing new content over the coming weeks, so join our 100,000+ subscribers to be alerted to each new release.
Keep the Philharmonia Playing
Access to the arts is a fundamental right, so we've made this content free and for everyone. We can only continue to do so with the help of our Friends and supporters. Please give what you can to Keep the Philharmonia Playing for you, wherever you are in the world.
Suggested playlists
Video
Instrument guides (36 videos)
Video
Mahler: Symphony No. 3 (6 videos)
Video
Listening guides (70 videos)
Video
In depth (34 videos)
Video
Our story (15 videos)
Video
Artists in conversation (30 videos)
Video
Living music and today's composers (31 videos)
Video
Weimar Berlin: Bittersweet Metropolis (8 videos)
Video
In performance (81 videos)
Support the Philharmonia
Enjoyed this content? We need your help to keep these resources free