Clarinet
Clarinets are known for their smooth, creamy tone: warm and resonant low down, bright and clear up high.
Video
Instrument: Clarinet
The Principal Clarinet Chair is endowed by Gillian and Lionel Frumkin
Endowment opportunities at the Philharmonia offer supporters unique access and insights to our players. Find out more here:
About
The clarinet's plaintive, clear sound can be perfect for a romantic melody or when agitated for creating angular accented textures and effects. They can make a surprisingly loud sound or play incredibly softly. Clarinets are also associated with the sound of jazz and are perfect for producing the typically rhythmic, swooping, rippling sounds of traditional jazz and swing.
Frequency Range
146 Hz – 2.1 kHz
Tube Length
60 cm
Clarinets come in many shapes and sizes, from tiny high pitched sopranino clarinets to the largest contrabass instruments which can play lower than a double bass.
Did you know?
The clarinet was invented in 1690 by Johann Denner in Nuremberg, Germany.
More about the clarinet
Video
Witold Lutosławski: Aleatoric Method
Video
The Orchestral Woodwind Section: An Introduction
Join us on Instagram
Keep up to date about online concerts, behind the scenes content and much more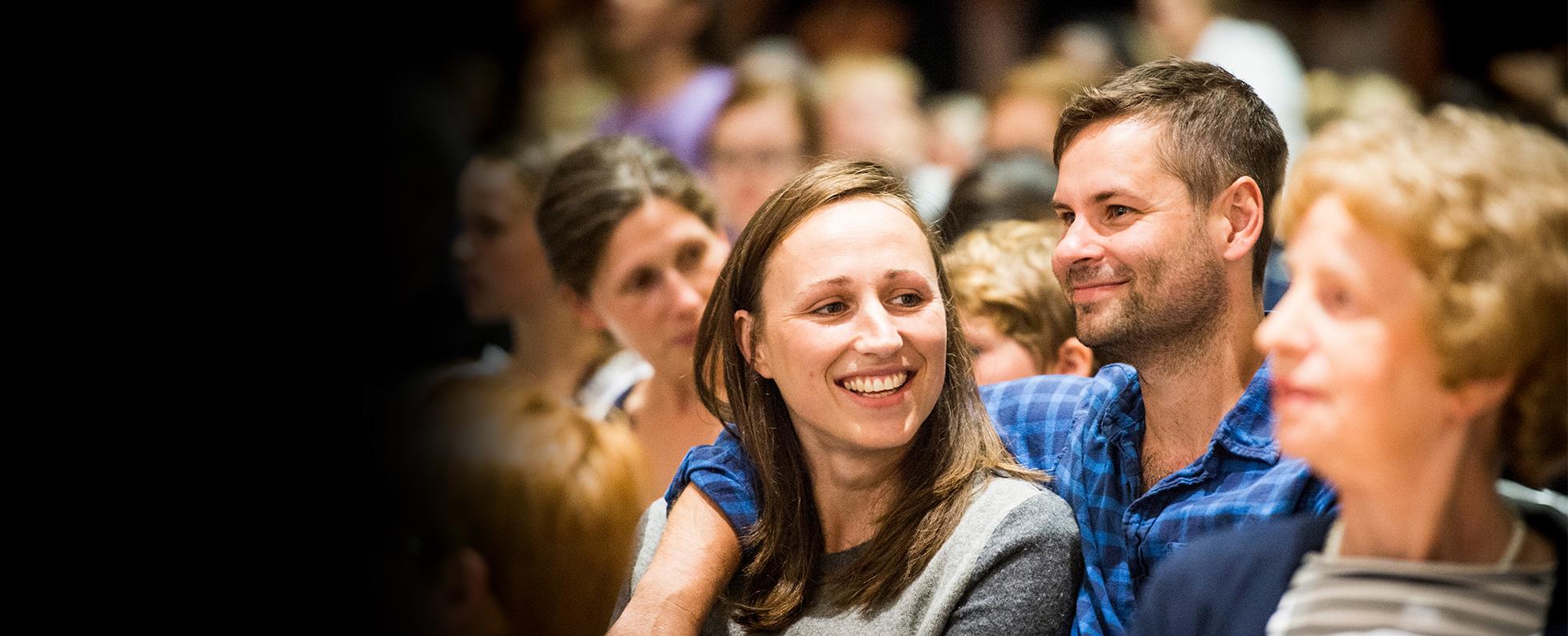 Keep up to date
Sign up for email updates and be the first to receive stories, films and concert announcements
Support the Philharmonia
Enjoyed this content? We need your help to keep these resources free