Cor Anglais
The first thing always mentioned about the English horn, the alto of the double-reed family, is that it is neither English nor is it a horn.
Video
Instrument: Cor Anglais
The Principal Cor Anglais Chair is endowed by Mervyn and Barbara King.
Endowment opportunities at the Philharmonia offer supporters unique access and insights to our players. Find out more here:
About
To make matters more confusing, the instrument is often referred to by its French name, the cor anglais, all for obscure reasons. About one-and-a-half times the size of the oboe, the English horn is immediately recognised by its pronounced, pear-shaped bell. The sound is similar to, if slightly less honky than, the oboe, thickening nicely in the lower register. It is both a mellow melody instrument and a handy softener for the wind section's overall texture.
Frequency Range
165 – 932 Hz
Tube Length
93 cm
Did you know?
The earliest known orchestral part specifically for the instrument is in Niccolò Jommellis opera Ezio written around 1749.
More about the cor anglais
Join us on Instagram
Keep up to date about online concerts, behind the scenes content and much more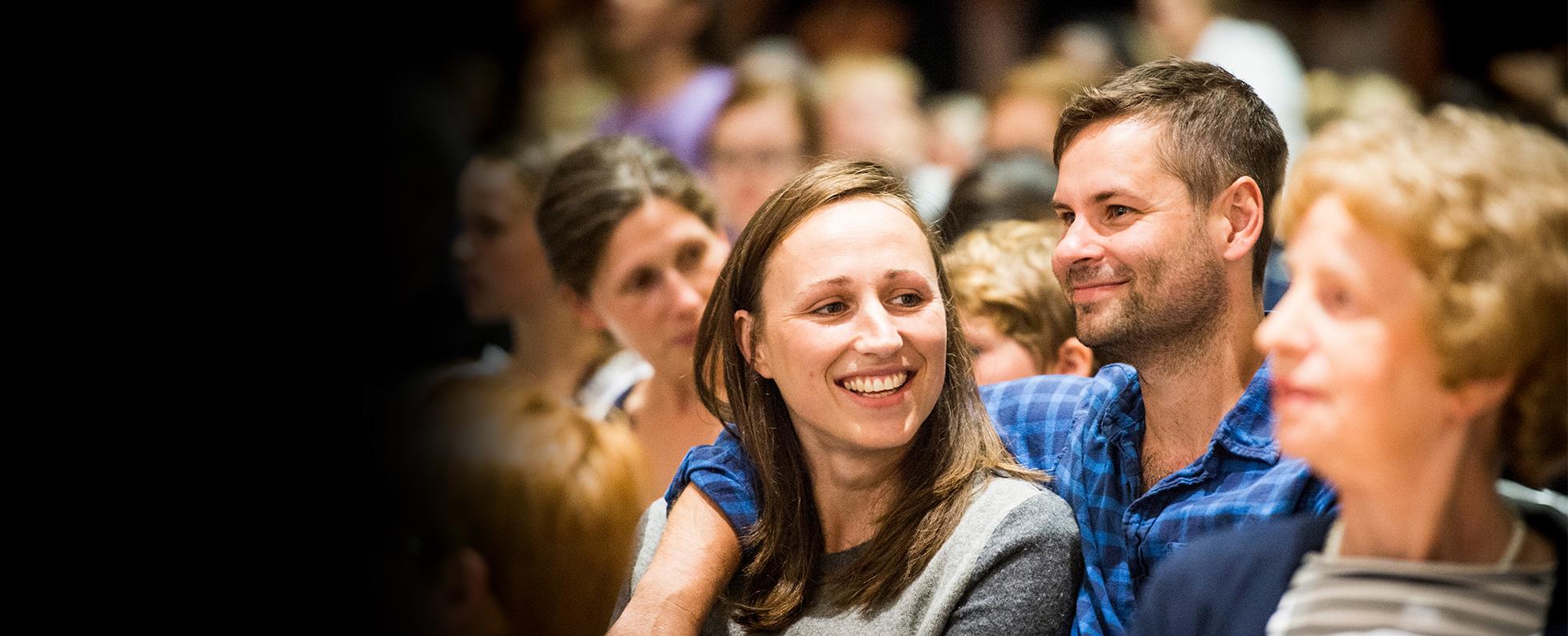 Keep up to date
Sign up for email updates and be the first to receive stories, films and concert announcements
Support the Philharmonia
Enjoyed this content? We need your help to keep these resources free