Double Bass
The double bass is the largest string instrument in the orchestra and with its warm, deep tones it is often thought of as the supporting the rest of the orchestra.
Video
Instrument: Double Bass
The Principal Double Bass Chair is endowed by Sir Sydney and Lady Lipworth in memory of Bertrand Lipworth.
Tutti Double Bass Chairs endowed by:
Saul Nathan
and others who wish to remain anonymous
Endowment opportunities at the Philharmonia offer supporters unique access and insights to our players. Find out more here:
Introduction
The double-bass sometimes comes to the fore with a solo or a particularly prominent part, but mostly it is in the background supporting the harmonies, creating rhythms and adding its rich tone to the overall orchestral mix.
The double bass, or contrabass as it is also known, is descended from the viol rather than the violin, although both violin and viol shaped instruments exist today.
Did you know?
There are two types of bass bow: the French, and the taller German or Butler bow which is played underhand.
Range
The bass sounds an octave lower than written, and its strings are tuned in fourths, sounding as follows: G2, D2, A1, E1. The addition of a low C extension can take the lowest string down to C1.
Frequency Range
41 – 392 Hz
Strings
E A D G
More about the double bass
Video
Wu Wei (sheng) Artist Portrait with Michael Fuller (double bass)
Video
Backstage with Tim Gibbs, Principal Double Bass
Video
Béla Bartók: Folk Inspiration
Join us on Instagram
Keep up to date about online concerts, behind the scenes content and much more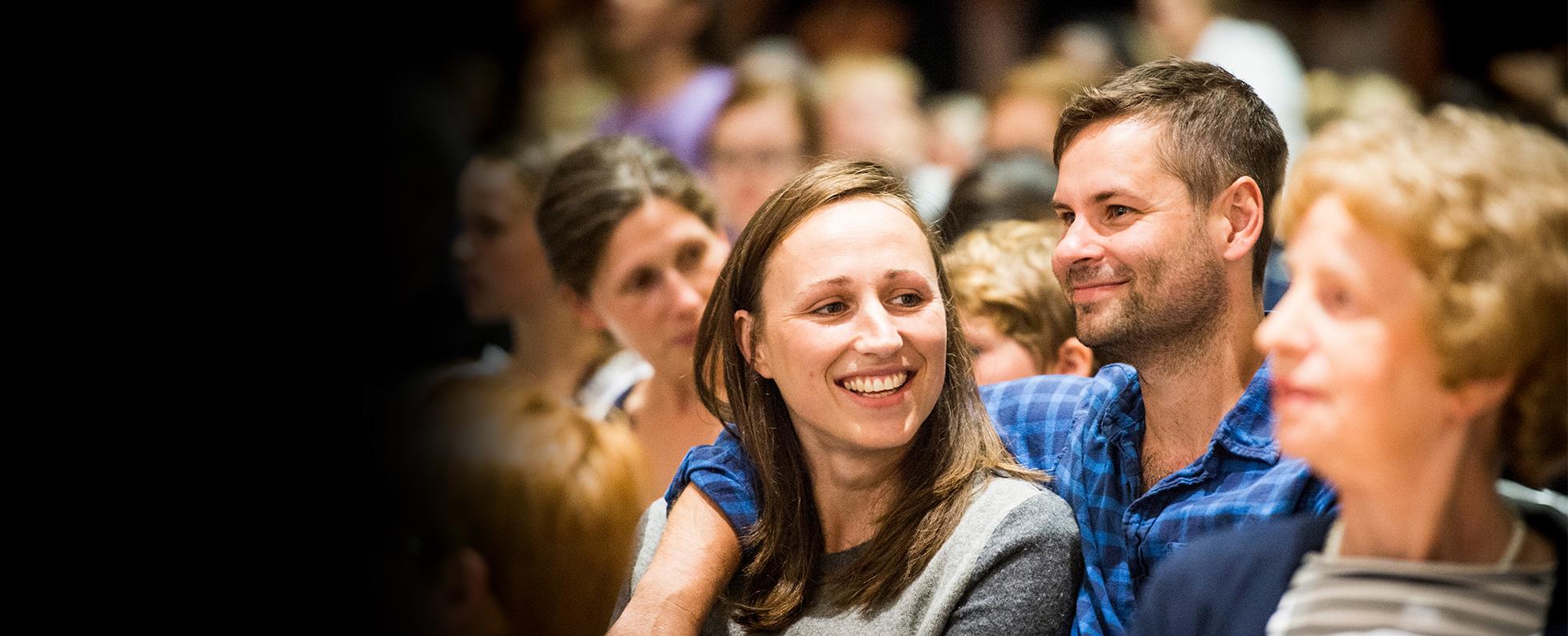 Keep up to date
Sign up for email updates and be the first to receive stories, films and concert announcements
Support the Philharmonia
Enjoyed this content? We need your help to keep these resources free