Piccolo
In this film, Keith Bragg introduces his instrument – the piccolo.
Video
Instrument: Piccolo
Endowment opportunities at the Philharmonia offer supporters unique access and insights to our players. Find out more here:
About
The fingering is identical to that of the flute and flute players often alternate with piccolo. Beethoven's Fifth Symphony is the piccolo's debut in a major work, where it adds a bright florescence to the Finale. Beethoven's delighted rushes and trills also caught on, and the piccolo quickly became the go-to instrument for jubilation, a faculty it has never lost.
Frequency Range
587 Hz – 4.2 kHz
Tube Length
33 cm
Did you know?
The piccolo is particularly popular in military music. One of its greatest moments is its famous solo in The Stars and Stripes Forever!
Join us on Instagram
Keep up to date about online concerts, behind the scenes content and much more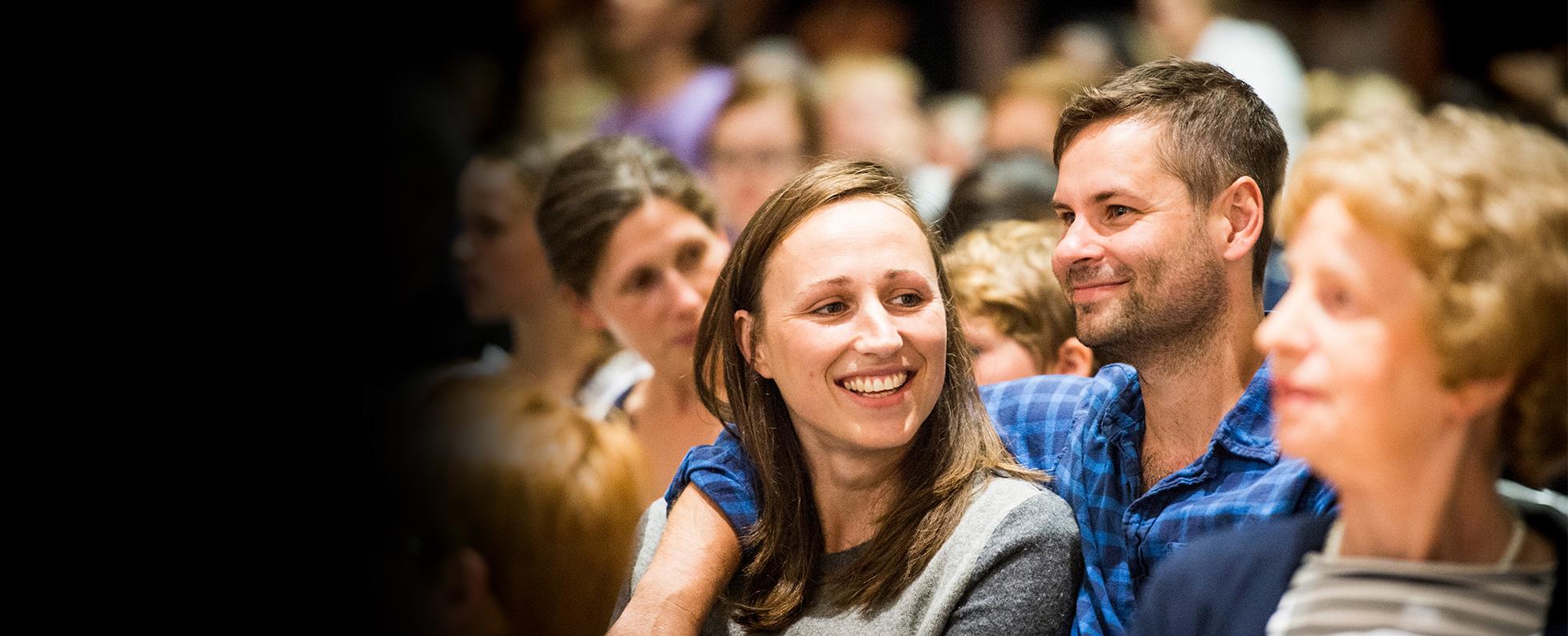 Keep up to date
Sign up for email updates and be the first to receive stories, films and concert announcements
Support the Philharmonia
Enjoyed this content? We need your help to keep these resources free