All events
Insights
Human/Nature: Insights Day
£12 — £12
Booking for Friends of the Philharmonia opens at 10am on Thursday, 1 July. General booking opens Thursday, 8 July.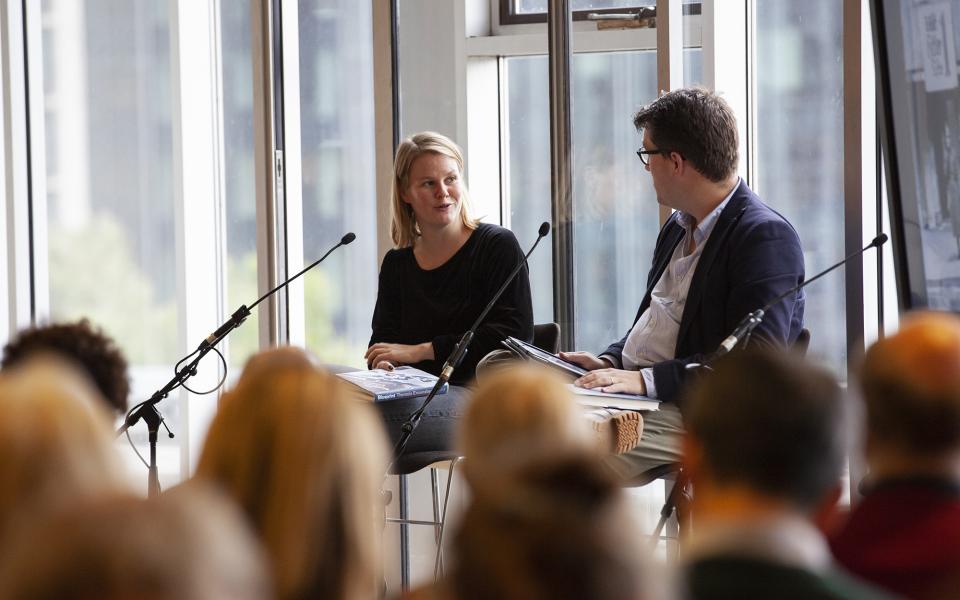 Speakers and programme to be confirmed
Join a panel of experts to delve into the themes of the Human / Nature series. How have composers' responses to the natural world been shaped by their place, time and experience? What role can the arts, individual artists and arts organisations play in addressing the climate emergency?
This event features live performance by the Philharmonia's MMSF Fellows, and Artists in Residence House of Absolute.
Need to know
Prices & Discounts
£8 – £12
Tickets for this event are £8 if purchased with the evening concert in the same transaction. Tickets purchased independently are £12.
Running time:
12 noon to 4pm
Box office
Philharmonia Box Office: 0800 652 6717