All events
Small-ensemble performance
Music of Today: Reef and Desert
Booking for Friends of the Philharmonia opens at 10am on Thursday, 1 July. General booking opens Thursday, 8 July.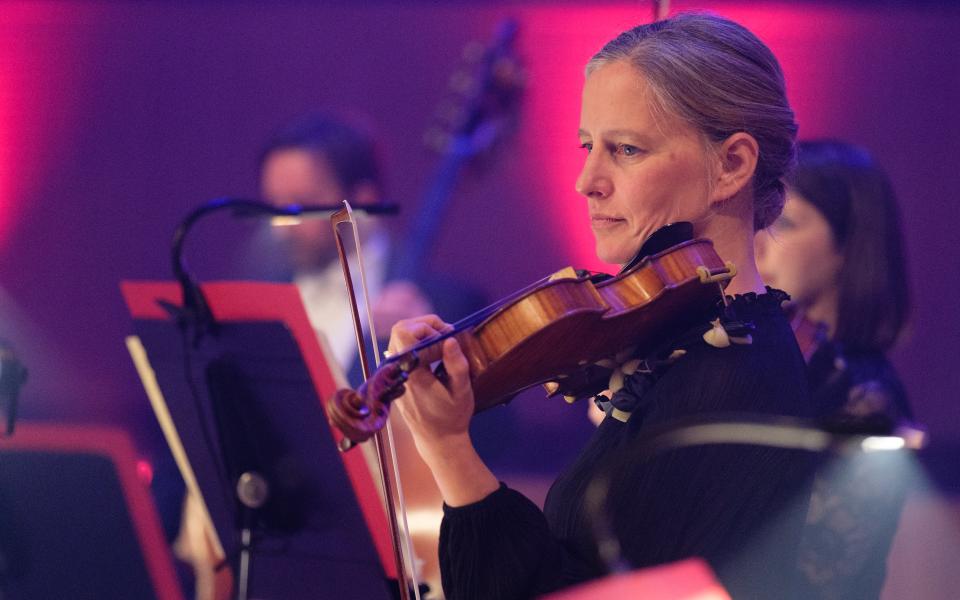 Artists
Pekka Kuusisto – conductor/violin
Programme
John Luther Adams There is no one, not even the wind (UK premiere)
Gabriella Smith is a young American composer and environmentalist, whose music has been described as 'high voltage and wildly imaginative'. Anthozoa, for violin, cello, piano and percussion, is inspired by the vibrant, teeming life of the coral reefs of French Polynesia.
Her compatriot John Luther Adams shares his experience of a very different environment in there is no one, not even the wind. Flutes, percussion, piano and strings evoke 'the space and solitude, the stillness and light of the desert' around his home in the US Southwest.
Need to know
Prices & Discounts
FREE, ticket required
Running time
45 minutes, there is no interval
Recommended age
7+
Drinks
You can take drinks from the bar into this evening's performance
Box office
Philharmonia Box Office: 0800 652 6717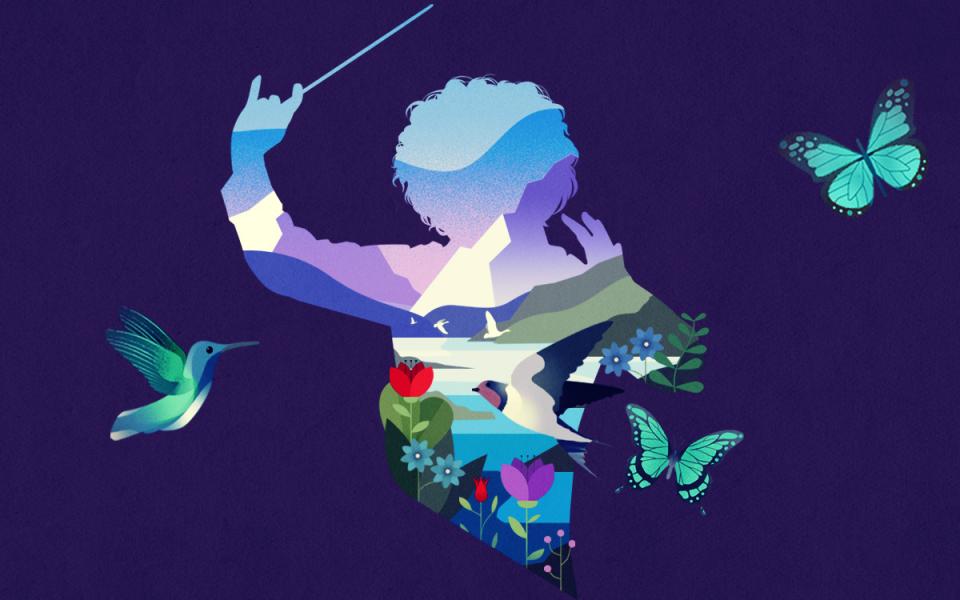 Part of Human/Nature series