All events
Concert
Sunrise: Santtu conducts Strauss
Booking for Friends of the Philharmonia opens at 10am on Thursday, 1 July. General booking opens Thursday, 8 July.
Artists
Santtu-Matias Rouvali – conductor
Programme
R Strauss Also sprach Zarathustra
R Strauss Alpine Symphony
A new era dawns for the Philharmonia, as Santtu-Matias Rouvali takes up the baton as the Orchestra's sixth Principal Conductor. He opens his Human / Nature series with a thrilling Strauss double-bill.
Social distancing is a distant memory as over 100 musicians take to the stage for the epic Alpine Symphony. Inspired by a boyhood hiking adventure, and a lifelong love of the mountains, Strauss invites you to join him for a day in the great outdoors. From the whispers of anticipation just before dawn, via waterfalls, forests and meadows, he takes you with him to experience the awe of reaching the summit, the fearsome power of a storm (complete with wind and thunder machines), and the deep sense of peace after a safe return.
Another sunrise opens Also Sprach Zarathustra – an unmistakable, spine-tingling fanfare. Fortunately for us, there's no need to understand the complex philosophy that underpins the work to appreciate Strauss's mastery. You could, of course, reflect on humanity's purpose and place in the cosmos while you listen – or simply let yourself be filled with the glorious sound of a huge orchestra, back in the Royal Festival Hall at last.
This concert is also available to watch on demand online from 7.30pm on Thursday 14 October.
Need to know
Prices & Discounts
£13 – £65
Multi-buy offer available; under-18s and concessions discounts available; discounted tickets for students via the Student Pulse app one month before the concert (limited availability)
Running time:
1h 50 minutes, including a 20 minute interval
Recommended age
From 7+
Programme notes
Free printed programmes will be available at the venue. Read the digital programme notes here.
Box office
Philharmonia Box Office: 0800 652 6717
Before the concert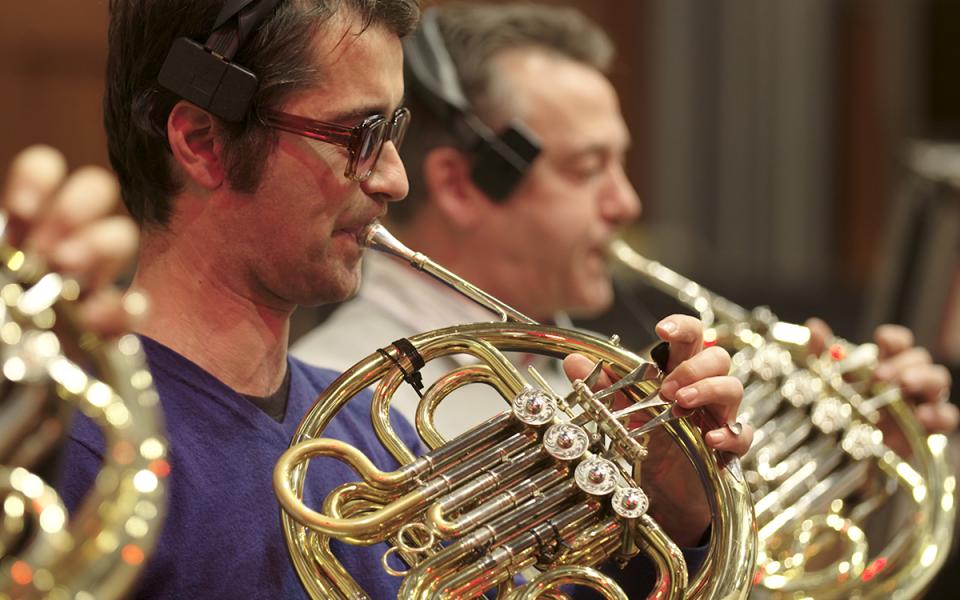 Across the distance
Thursday 30 September 2021, 6.45pm
John Luther Adams's Across the Distance heralds the opening of the Philharmonia Orchestra's Human / Nature series. 24 horn players fill the public spaces of the Royal Festival Hall with glorious sound in this free performance supported by John and Carol Wates.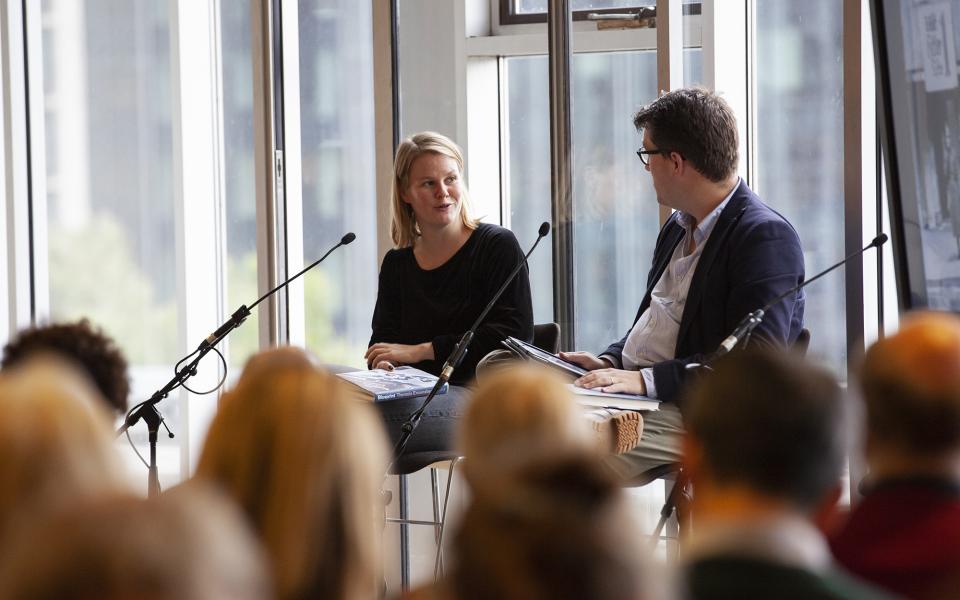 Insights talk
Thursday 30 September 2021, 6pm
Broadcaster Sandy Burnett, Strauss expert Kelvin Lee, Philharmonia cellist Karen Stephenson discuss the themes of the Human / Nature series and this evening's programme.
Free, no ticket required.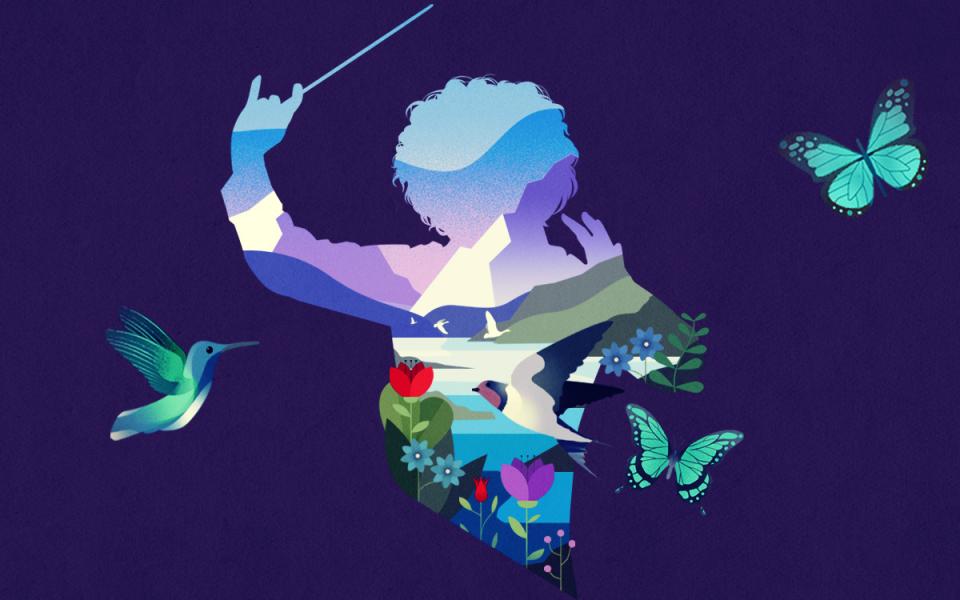 Part of Human/Nature Series