All events
Concert
Bold Tendencies: Brahms Piano Concerto No. 2
Multi-Storey Car Park, Peckham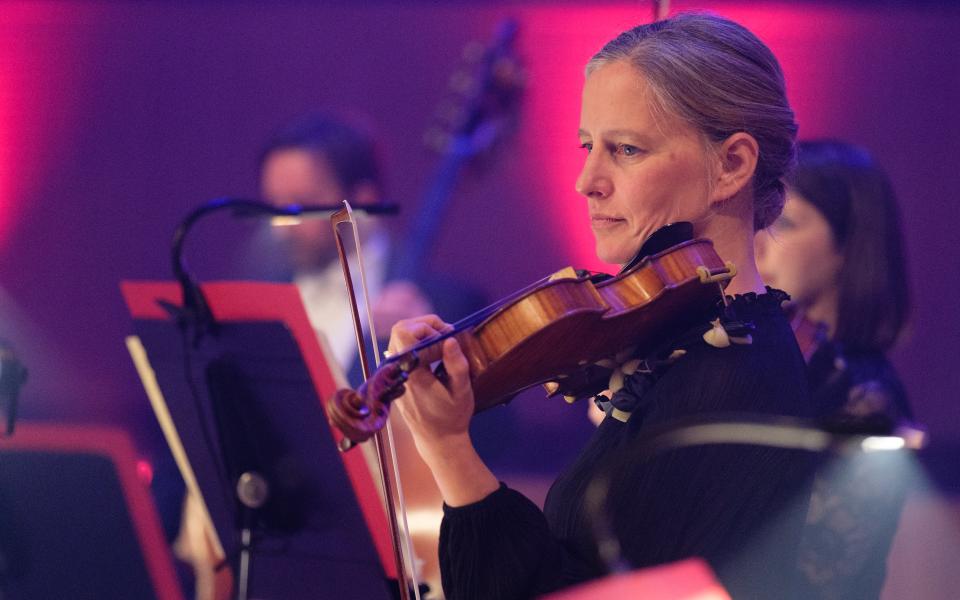 Artists
Maxim Emelyanychev – conductor
Samson Tsoy – piano
Programme
Brahms Piano Concerto No. 2 Listen
Power, thrills – and exquisite tenderness.
How do you pack the full range of human feeling into one piece of music? The composer Johannes Brahms found the answer twice: hear Samson Tsoy and the Philharmonia Orchestra take on Brahms's two piano concertos back to back, in their first ever visit to Bold Tendencies.
We kick off with the First Piano Concerto at 7pm. A real musical rollercoaster, Brahms filled it with all the skills and tricks he'd learned playing piano in Hamburg's pubs as a teenager. But between the fireworks and excitement there's a refuge of tranquility in the beautiful central movement. Nowadays the concerto is a virtuosic showpiece for pianists all across the world – the perfect introduction to tonight's soloist Samson Tsoy.
And at 9pm it's time for the Second Piano Concerto. Written 23 years after the first, it's filled to the brim with singalong melodies and massive moments where the full orchestra gets unleashed. It's a chance to hear everything a piano can do, from awe-inspiring theatrics to more subtle moods. And in the concerto's third movement it's time to bring the tissues out – a heartfelt solo cello gently starts us on a journey through one of the most moving ten minutes in all of classical music.
Need to know
Prices & Discounts
£22.40
Running time
1 hour
Recommended age
From 7+
Vote for us:

Gramophone Orchestra of the Year
Trailblazing virtual reality, vital outreach work during the pandemic – and transformative performances for audiences across the world.
Inspired by what we do? Then help us become Gramophone's Orchestra of the Year 2021. Voting takes less than a minute.