All events
Concert
Dvořák's New World Symphony
£13 — £65
Booking for Friends of the Philharmonia opens at 10am on Thursday, 4 November. General booking opens Thursday, 11 November.
Hailed as "a major star" by the New York Times, Korean conductor Eun Sun Kim takes the helm for a musical journey across the Atlantic.
In Dvořák's best-loved masterpiece, his trademark Czech style is tinged with the spirit of the Native American and African-American music he came to love and admire during his time in the United States. The symphony packs drama, excitement and hope into one unforgettable work. From the quietly optimistic melody of the Largo to the blazing finale, it's easy to see why this piece has been hugely popular ever since its New York premiere in 1893.
Wagner composed the Siegfried Idyll as a birthday present for his wife, after the birth of their son Siegfried. With its tender melodies and references to private family moments, it gives us a rare glimpse of this giant of the opera house in a more domestic mode.
In contrast, Liszt's First Piano Concerto is bold, thrilling and almost symphonic in scale. It is the perfect showpiece for the talent of British pianist Benjamin Grosvenor, spanning the full expressive range of the instrument in the space of just 20 minutes.
Please note this concert starts at 5pm.
Need to know
Prices & Discounts
£13 – £65
Multi-buy offer available; under-18s and concessions discounts available; discounted tickets for students via Student Pulse one month before the concert (limited availability)
Running time:
1h 50 minutes, including a 20 minute interval
Recommended age
From 7+
Programme notes
Free printed programmes will be available at the venue. Digital programme notes available a week before the event.
Box office
Philharmonia Box Office: 0800 652 6717
Monday to Friday 10am – 5pm
Before the concert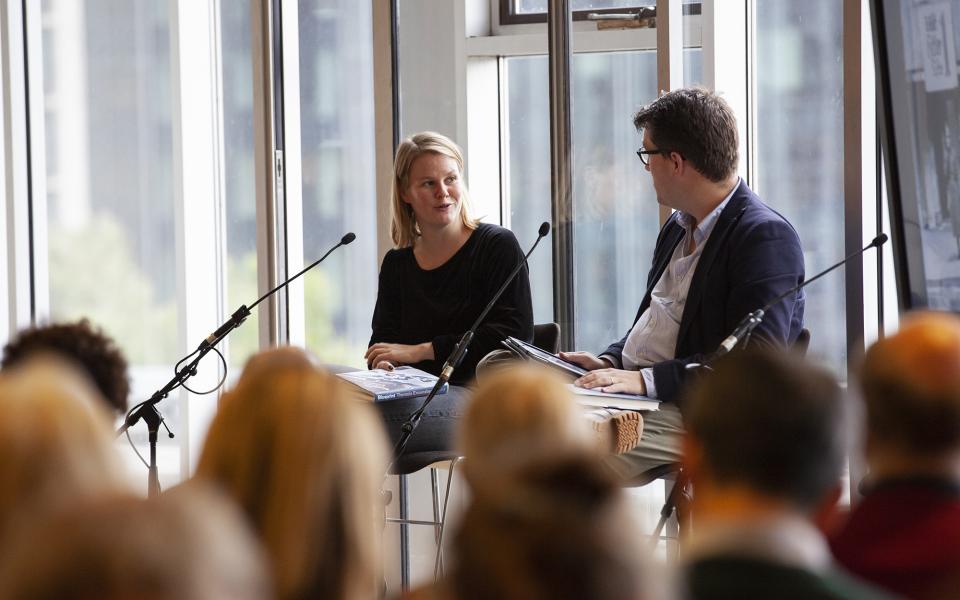 Insights talk
Sunday 20 February, 3.30pm, The Clore Ballroom
Find out more about this evening's programme with Professor Natasha Loges.