All events
Concert
Santtu conducts Clyne, Beethoven and Dvořák
Priority booking is open now. General booking opens at 10am on Monday 11 April. Join the Friends to book your tickets now.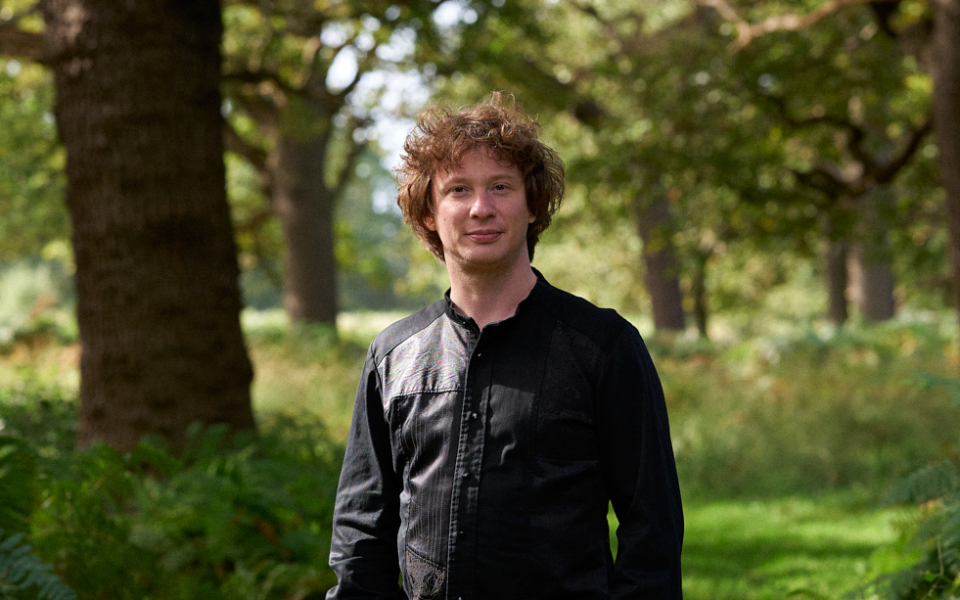 Santtu conducts two pinnacles of the Romantic repertoire and a vivid new piece by the Philharmonia's Featured Composer Anna Clyne.
Anna Clyne's Color Field takes its inspiration from a Mark Rothko painting Orange, Red, Yellow, the experience of synaesthesia, where certain colours are linked with particular pitches or keys, and the fiery rhythms of Serbian folk music.
Dvořák, too, was already revered as a master of his craft when he was commissioned to write his Seventh Symphony, premiered in London in 1885. It's full of lyrical Bohemian spirit and bursting with melodies. Tender personal moments contrast with passages of intense drama – Dvořák wrote that his symphony's themes were "Love, God and Fatherland".
Acclaimed by the New York Times as one of the "most important artists of his generation", Igor Levit has won awards both for his musicianship and his commitment to human rights. He plays Beethoven's 'Emperor' Concerto, one of the cornerstones of the piano concerto repertoire.
This concert originally featured Lars Vogt in Brahms's Piano Concerto No. 2. Lars was diagnosed with cancer in February 2021, and continued to perform and record throughout his treatment. He died on 5 September 2022, and will be sorely missed by all who knew and worked with him. We would like to dedicate this concert to his memory. We are very grateful to Igor Levit for stepping in. 
Concert supported by Daan and Maggie Knottenbelt
Need to know
Prices & Discounts
£13 – £65
Multi-buy offer available; under-18s and concessions discounts available; discounted tickets for students via Student Pulse (limited availability)
Running time:
2 hrs, including a 20 minute interval
Recommended age
From 7+
Programme notes
Free printed programmes will be available at the venue. Digital programme notes available here.
Box office
Philharmonia Box Office: 0800 652 6717
Monday to Friday 10am – 5pm
2022/23 London Season
A world of transformative musical experiences
from our home at the Southbank Centre.