Philharmonia Orchestra
The Philharmonia is a world-class symphony orchestra for the 21st century, led by Principal Conductor & Artistic Advisor Esa-Pekka Salonen.
Based in London at Southbank Centre's Royal Festival Hall, resident in cities and at festivals across England, and streaming online, the Philharmonia creates thrilling performances for a global audience.
See when we're performing
 Featured blog
15 January 2021
Introduction to the MMSF Instrumental Fellowship Programme
What can new applicants expect from our flagship project for emerging musicians? We spoke to our Director of Learning & Engagement Shani Crawford to find out.
Read more
Introduction to the MMSF Instrumental Fellowship Programme
Featured concert
14 December 2020
Benedetti plays Beethoven
Star violinist Nicola Benedetti joins the Philharmonia in this all-Beethoven online concert, with Pekka Kuusisto at the podium
Read more
Benedetti plays Beethoven
Featured Session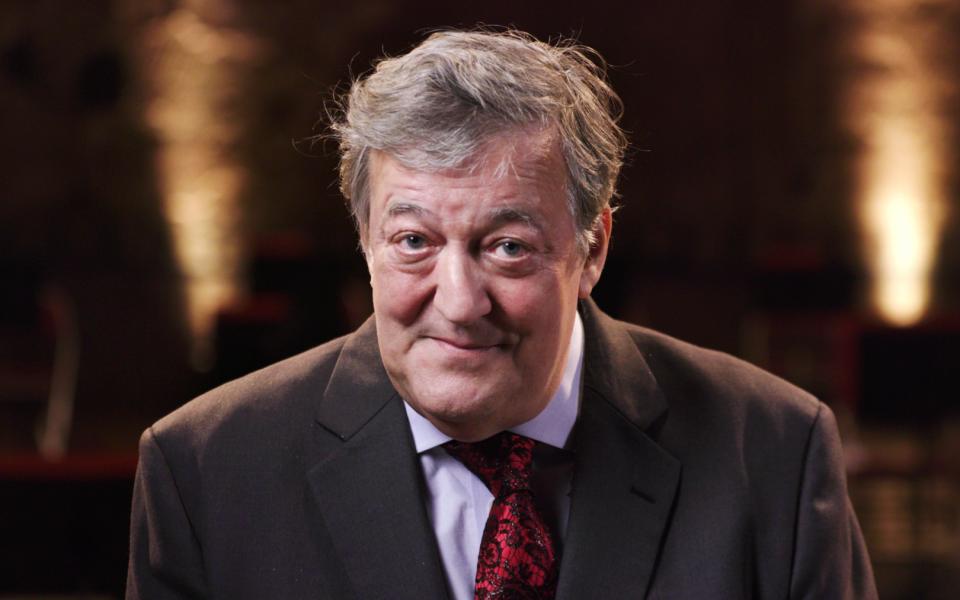 5 December 2020
Beethoven's The Creatures of Prometheus
Watch our latest Philharmonia Session, filmed at Battersea Arts Centre, with Esa-Pekka Salonen conducting and Stephen Fry narrating
Watch now
Beethoven's The Creatures of Prometheus
Keep up to date
Sign up for email updates and be the first to receive stories, films and concert announcements
Support the Philharmonia
Donate today to Keep the Philharmonia Playing for our audiences around the world