Philharmonia Orchestra
The Philharmonia is a world-class symphony orchestra for the 21st century, led by Principal Conductor & Artistic Advisor Esa-Pekka Salonen.
Based in London at Southbank Centre's Royal Festival Hall, resident in cities and at festivals across England, and streaming online, the Philharmonia creates thrilling performances for a global audience.
Your support remains essential to keep the Philharmonia playing as we recover from the pandemic and rebuild for the future.
See when we're performing
2021/22 London Season
A world of transformative musical experiences from our home at London's Southbank Centre.
Make a difference
with a Friends membership today, and enjoy no booking fees, open rehearsals and much more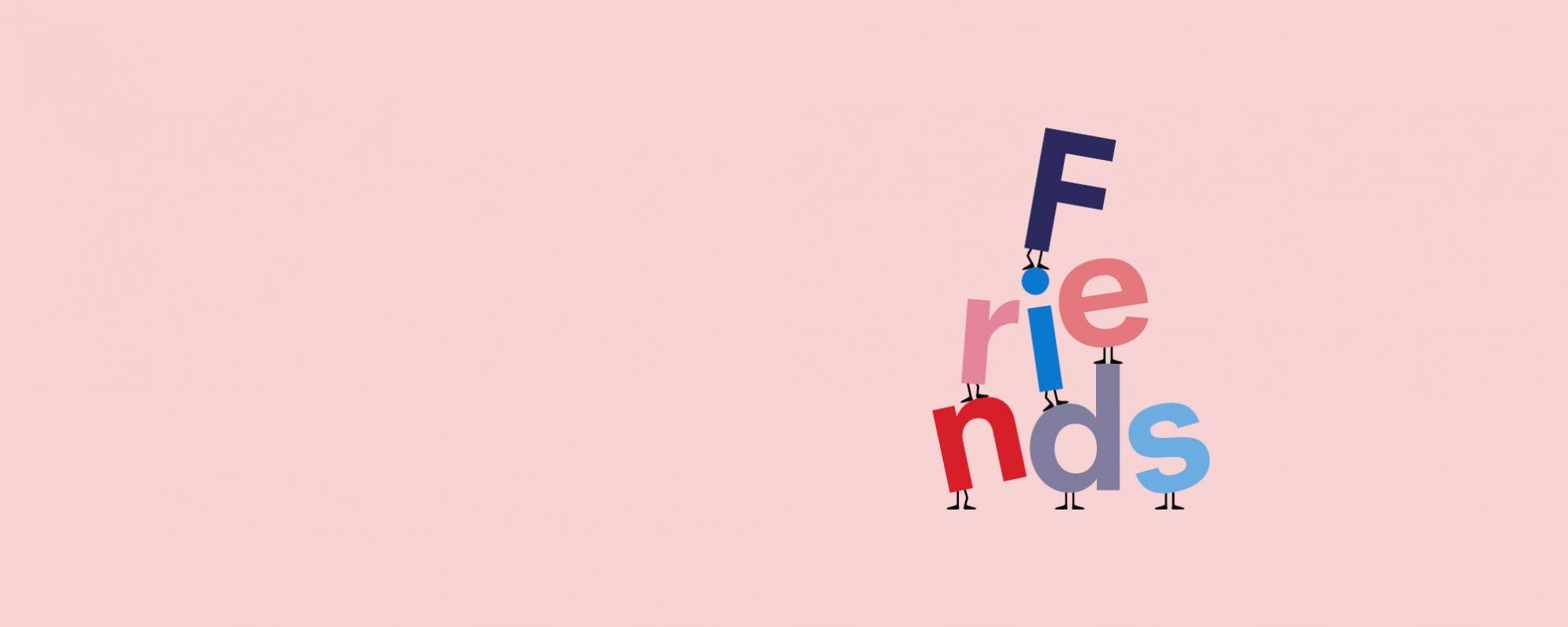 Featured blog
15 July 2021
Creating the Philharmonia Gin
Read the story of how we created our Philharmonia Gin in this blog post from Wardington's Original Ludlow Dry Gin founder Shaun Ward.
Read more
Creating the Philharmonia Gin
Featured residency

10 November 2021 - 12 May 2022
2021/22 Bedford Season
Life-affirming performances and plenty of thrills lie in store as live music returns to our longest-standing residency.
Explore season
2021/22 Bedford Season
Featured residency
3 November 2021 - 11 May 2022
2021/22 Leicester Season
Principal Conductor Santtu opens our new Leicester season, packed with starry soloists and beautiful music.
Explore season
2021/22 Leicester Season
Vote for us:

Gramophone Orchestra of the Year
Trailblazing virtual reality, vital outreach work during the pandemic – and transformative performances for audiences across the world.
Inspired by what we do? Then help us become Gramophone's Orchestra of the Year 2021. Voting takes less than a minute.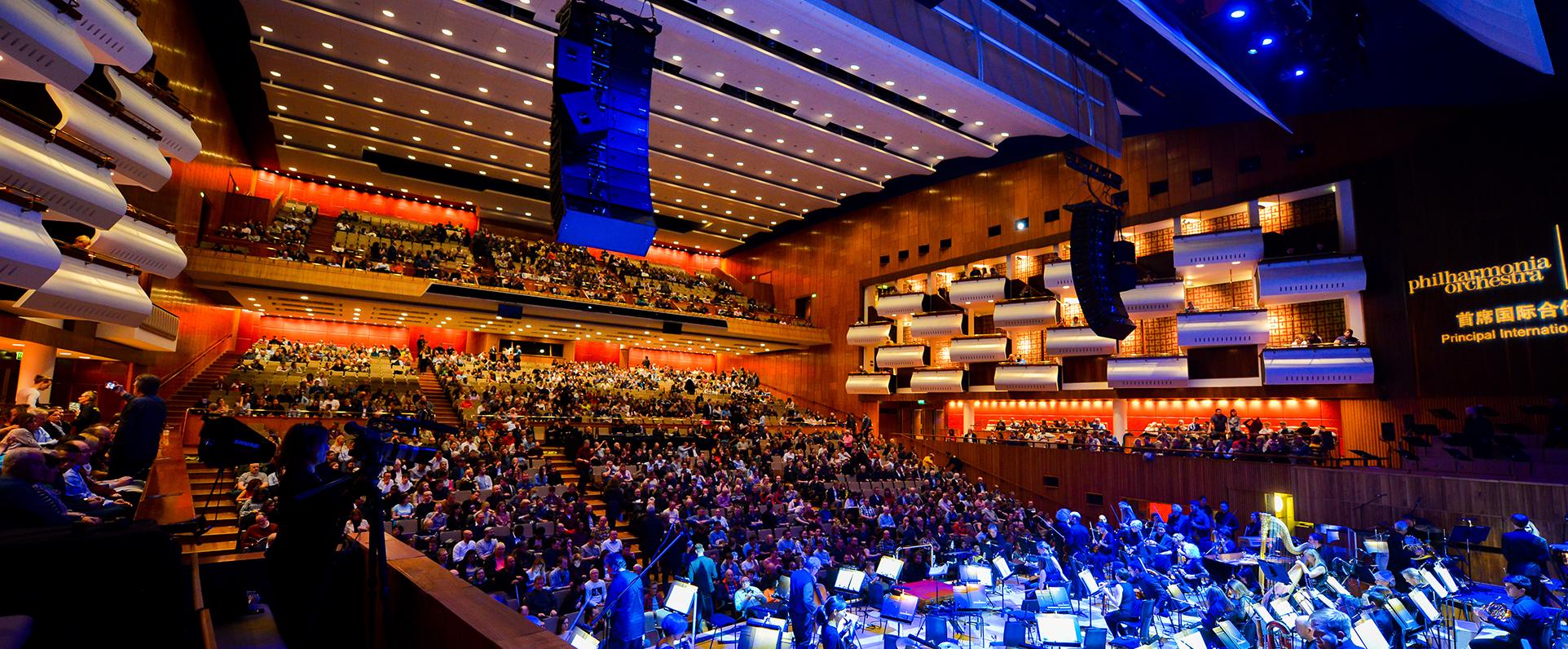 Keep up to date
Sign up for email updates and be the first to receive stories, films and concert announcements
Support the Philharmonia
Donate today to Keep the Philharmonia Playing for our audiences around the world