Philharmonia Orchestra
The Philharmonia is a world-class symphony orchestra for the 21st century, led by Principal Conductor Santtu-Matias Rouvali.
Based in London at Southbank Centre's Royal Festival Hall, resident in cities and at festivals across England, and streaming online, the Philharmonia creates thrilling performances for a global audience.
Your support remains essential to keep the Philharmonia playing as we recover from the pandemic and rebuild for the future.
See when we're performing
2022/23 London Season
Just announced: concerts with Santtu, Sheku Kanneh-Mason,
Yuja Wang, Víkingur Ólafsson and more.

Make a difference
with a Friends membership today, and enjoy no booking fees, open rehearsals and much more. Friends' priority booking is now open for our February – June London concerts.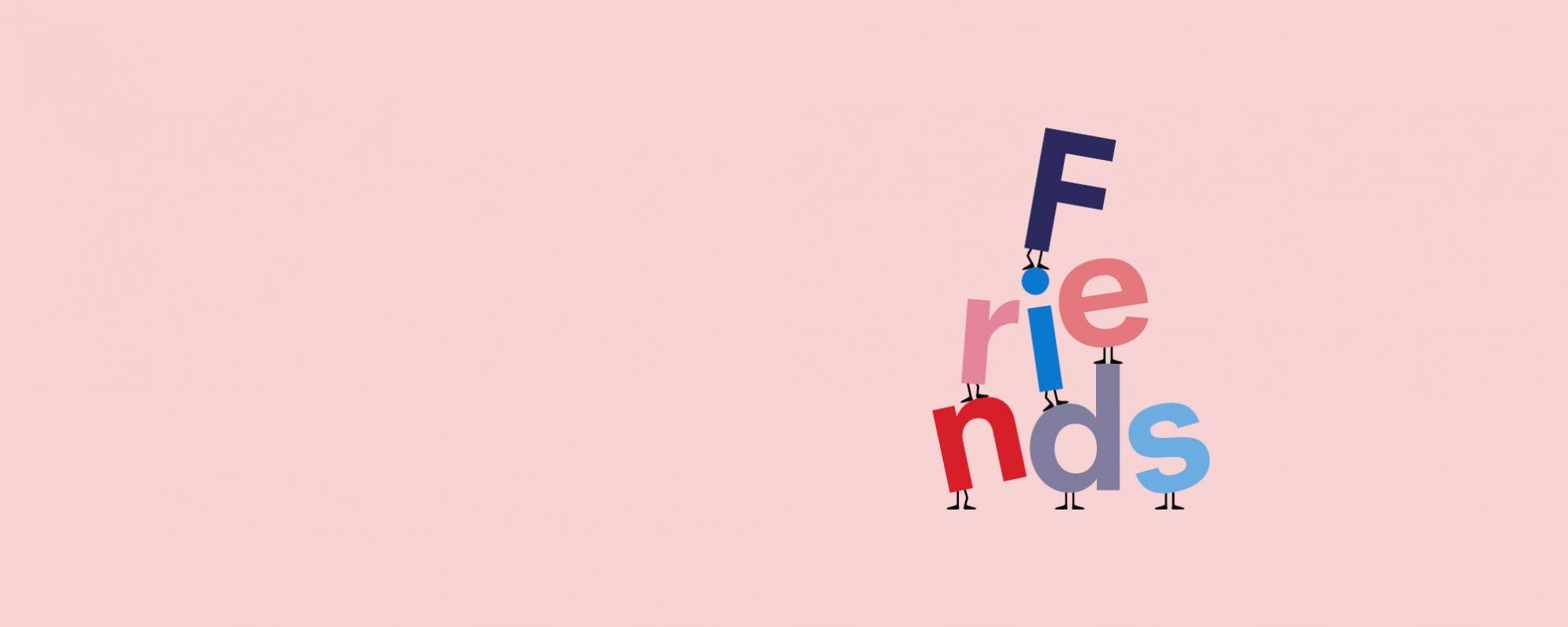 Featured blog
Santtu's first year with the Philharmonia
A feature by Kira Doherty, Philharmonia President and Second Horn
Read more
Santtu's first year with the Philharmonia
Featured residency
Saturday 6 to Wednesday 10 August 2022
Philharmonia at Edinburgh International Festival
The Philharmonia is Orchestra in Residence at Edinburgh International Festival this summer. We head up north for a range of different performances from chamber music to Opera and a concert with pianist Seong-Jin Cho at Usher Hall.
Find out more
Philharmonia at Edinburgh International Festival
Featured concert
Saturday 20 August, Peckham
Bold Tendencies: Symphony of Sorrowful Songs
Join us in the wide open spaces of Peckham's multi-storey car park in an unforgettable experience hearing Górecki's Third Symphony live. The symphony is an evocation on the ties between mother and child, with soprano Ella Taylor bringing each movement to life.
Find out more
Bold Tendencies: Symphony of Sorrowful Songs
Keep up to date
Sign up for email updates and be the first to receive stories, films and concert announcements
Support the Philharmonia
Donate today to Keep the Philharmonia Playing for our audiences around the world