Philharmonia Orchestra
The Philharmonia is a world-class symphony orchestra for the 21st century, led by Principal Conductor Santtu-Matias Rouvali.
Based in London at Southbank Centre's Royal Festival Hall, resident in cities and at festivals across England, and streaming online, the Philharmonia creates thrilling performances for a global audience.
Your support remains essential to keep the Philharmonia playing as we recover from the pandemic and rebuild for the future.
See when we're performing
2021/22 London Season
A world of transformative musical experiences from our home at London's Southbank Centre.
Make a difference
with a Friends membership today, and enjoy no booking fees, open rehearsals and much more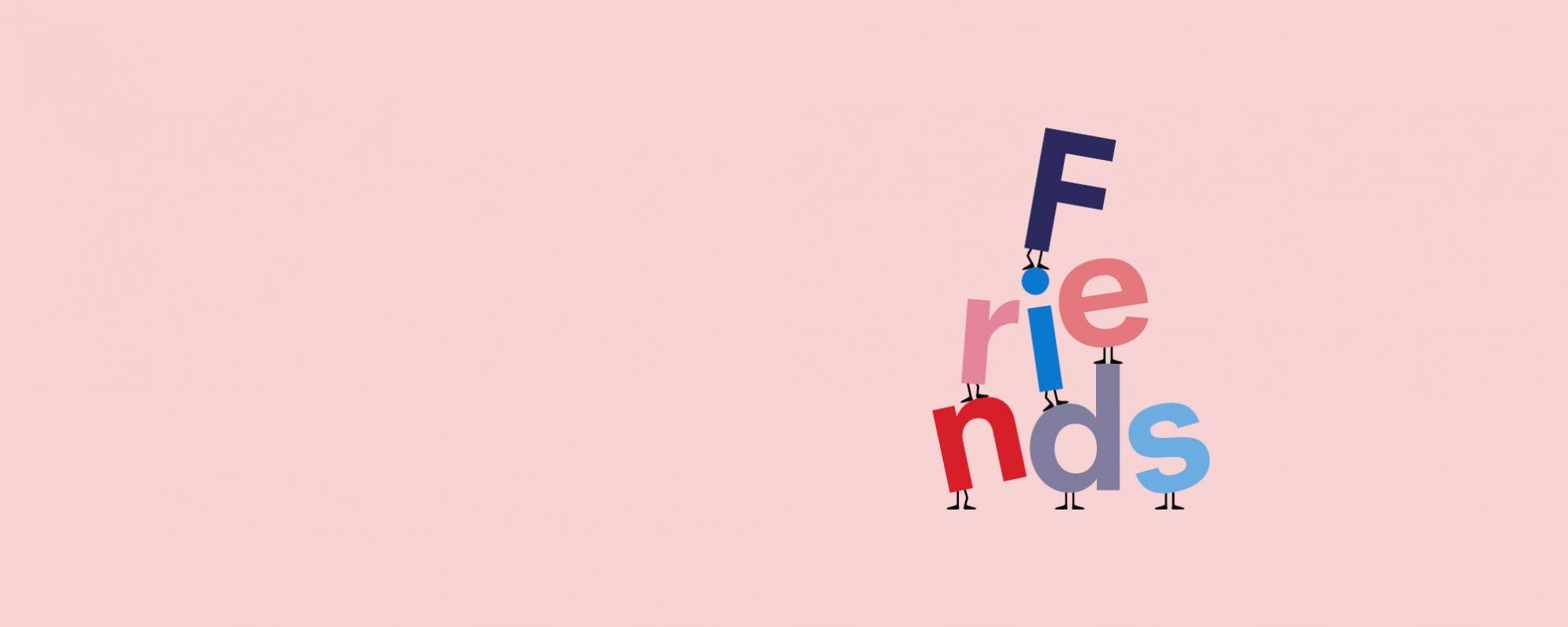 Featured blog

23 September 2021
Meet composer Bryce Dessner
Composer Bryce Dessner tells us about his new Violin Concerto, written for soloist Pekka Kuusisto, and the role the natural world plays in his music.
Read more
Meet composer Bryce Dessner
Featured concert
Friday 1 October, 7.45pm
Basingstoke: Santtu conducts Strauss
The grandest entrance: we return to our Basingstoke residency with two of the most majestic pieces ever written, under the baton of new Principal Conductor Santtu.
Book now
Basingstoke: Santtu conducts Strauss
Featured event
3 October 2021
Human/Nature: Insights Day
Leading environmental campaigners including Love Ssega, Jonathon Porritt and Izzy McLeod join us to discuss the role of the arts in addressing the climate emergency.
Read more
Human/Nature: Insights Day
Keep up to date
Sign up for email updates and be the first to receive stories, films and concert announcements
Support the Philharmonia
Donate today to Keep the Philharmonia Playing for our audiences around the world