All events
Online concert
Philharmonia Sessions: Beethoven's Prometheus
Visit our YouTube channel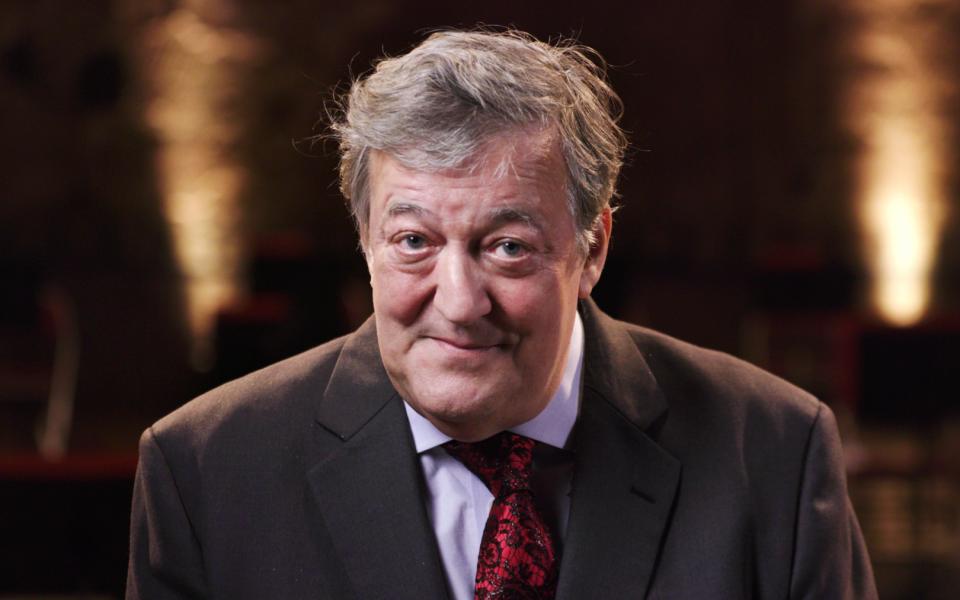 Artists
Esa-Pekka Salonen – conductor
Stephen Fry – narrator
Gerard McBurney – script writer
Hillary Leben – animator
Programme
Beethoven The Creatures of Prometheus (complete ballet)
An ancient Greek creation story tells of Prometheus, who breathed life into lumps of clay to create human beings, and stole fire from the gods to give them light and understanding.
Beethoven wrote his ballet score for a production of The Creatures of Prometheus in 1801, in just eleven days. It was one of his most popular works throughout his lifetime. Beyond the well-known Overture lies music of Classical grace, including the theme that later became the Finale of the 'Eroica' Symphony.
In the ballet, Prometheus calls on Apollo, god of music and dance, the Muses, and a host of other deities to teach his Creatures what it is to be human. To guide us through this timeless but also timely story, our Principal Conductor Esa-Pekka Salonen is joined by Beethoven superfan Stephen Fry. He retells the myth, and the story of the ballet, in a new script by Gerard McBurney, with whimsical animation by Hillary Leben.
Need to know
Prices & Discounts
Free to watch
The Philharmonia Sessions are free to watch. Make a donation today to support the Philharmonia Sessions, keep our musicians playing and secure the future of the Orchestra
Running time
90 minutes
Programme notes
Read the full programme notes here
Is this a live performance?
No, this is a deferred broadcast/stream. It is performed and filmed shortly ahead of the broadcast date and time
Was it produced safely?
Yes. We are working with independent health and safety experts and have robust risk assessment procedures in place drawing from Public Health England advice
Where to watch
The performance will be streamed on the Philharmonia's YouTube channel
Will it be available after broadcast?
Yes
Change of date
This YouTube premiere was originally advertised as taking place on Tuesday 24 November
Philharmonia Sessions
Enjoy specially created online performances of some of the most uplifting classical music
Support the Philharmonia
Donate today to Keep the Philharmonia Playing for our audiences around the world