Conductor Osmo Vänskä is joined by cellist Jean-Guihen Queyras, renowned for his insightful, unpretentious approach to a wide range of repertoire.
The two join forces in one of Prokofiev's last completed works, the Sinfonia Concertante for cello and orchestra. Widely considered the greatest cello work of the 20th century, it holds formidable challenges for the soloist – and many thrilling moments for the listener – from a huge cadenza to a dazzling ending stratospherically high in the instrument's range. It's quite a contrast to what Prokofiev called the "happy and uncomplicated" music of his Mozart-inspired Classical Symphony.
Jean Sibelius was hailed by critics in his lifetime as "the greatest master of the symphony since the death of Beethoven". He forged a voice that was distinctly Finnish, and just as distinctly his own. His Symphony No. 7 packs tremendous emotional power into its seamless single movement. Wagner's Prelude to Tristan and Isolde, the musical embodiment of passionate longing, makes a fitting companion piece.
This concert was originally advertised with cellist Truls Mørk and conductor Tabita Berglund. Unfortunately neither are able to join us – Truls Mørk has a muscular injury and Tabita Berglund has Covid. We are grateful to Jean-Guihen Queyras and Osmo Vänskä for stepping in. 
Need to know
Prices & Discounts
£13 – £65
Multi-buy offer available; under-18s and concessions discounts available; discounted tickets for students via Student Pulse one month before the concert (limited availability)
Running time:
2 hrs, including a 20 minute interval
Recommended age
From 7+
Programme notes
Free printed programmes will be available at the venue. Digital programme notes available here.
Box office
Philharmonia Box Office: 0800 652 6717
Monday to Friday 10am – 5pm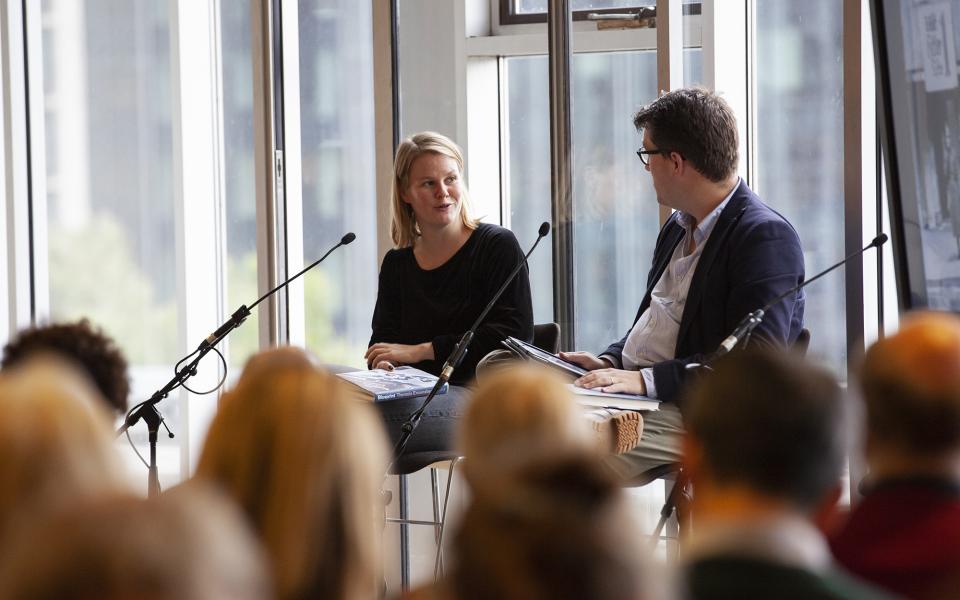 Insights talk
Sunday 30 0ctober, 1.30pm, Royal Festival Hall
Dr Emily MacGregor joins our Head of Learning & Engagement Teddy Prout for an engaging discussion of this afternoon's repertoire.
2022/23 London Season
A world of transformative musical experiences
from our home at the Southbank Centre.