Priority booking is open now. General booking opens at 10am on Monday 11 April. Join the Friends to book your tickets now.
Brilliant and charismatic pianist Yuja Wang joins the Philharmonia for an evening of unabashed Romanticism.
She opens with Rachmaninov's Rhapsody on a Theme of Paganini, a set of variations alternately sparkling and thoughtful, moody and full of fun. The passionate 18th variation is a perennial favourite – Rachmaninov knowingly declared "this one is for my agent." But that's just the starter – next it's time for his First Piano Concerto. Rachmaninov began this piece when he was just 17 years old, but it's already full of his trademark mix of ravishing melodies and dazzling showmanship. Either of these pieces would be a huge challenge for most pianists, never mind both in one evening – but the sensational Yuja Wang is certainly not most pianists.
Tchaikovsky's music was a major influence on the young Rachmaninov. His Fourth Symphony, opening with a portentous horn fanfare, is a product of Romanticism at its height. From deceptively simple melodies, Tchaikovsky builds a spellbinding forty minutes of high emotional drama.
Prices & Discounts
£13 – £65
Multi-buy offer available; under-18s and concessions discounts available; discounted tickets for students via Student Pulse one month before the concert (limited availability)
Running time:
2 hrs, including a 20 minute interval
Recommended age
From 7+
Programme notes
Free printed programmes will be available at the venue. Digital programme notes available a week before the event.
Box office
Philharmonia Box Office: 0800 652 6717
Monday to Friday 10am – 5pm
Before the event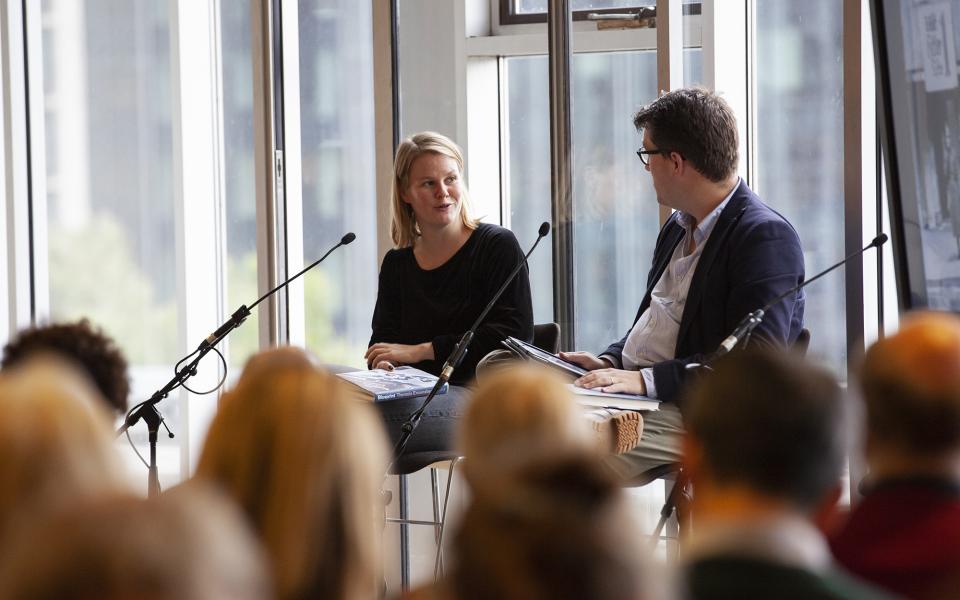 1.30pm, Royal Festival Hall
Insights Talk
After the event
5.30pm, The Clore Ballroom at the Royal Festival Hall
Christmas with the Philharmonia Cellos
2022/23 London Season
A world of transformative musical experiences
from our home at the Southbank Centre.