Booking open to Friends only. Join now
Tickets go on general sale on Tuesday 3 March 2020 at 9.30am.
Artists
Esa-Pekka Salonen – conductor
Yuja Wang – piano
Philharmonia Voices
Programme
Programme to include:
BEETHOVEN  The Creatures of Prometheus (excerpts)
SCRIABIN  Prometheus: The Poem of Fire
Esa-Pekka Salonen opens his three-concert exploration of Greek myth in music with two contrasting works inspired by an ancient Greek creation story. Both tell of Prometheus, who breathed life into clay to create human beings, and stole fire from the gods to give them light and understanding.
Beethoven wrote his only ballet score in 1801, for an allegory in which Prometheus brings two statues to life 'through art and knowledge… by the power of harmony'. Beyond the well-known Overture lies music of Classical grace, including the theme that later became the Finale of the 'Eroica' Symphony.
Scriabin envelops his audience not just in metaphorical light, but in the colours he associated with different pitches and harmonies – his Prometheus features a part for the 'luce', or colour organ. Yuja Wang, renowned for her captivating stage presence, joins the orchestra in the virtuosic solo piano part.
Need to know
Prices & Discounts
£12 – £58 (premium)
Subscription discounts available; under-18s and concessions discounts available; £8 tickets for students via Student Pulse one month before the concert (limited availability)
Running Time
2 hours, including 20 minute interval
Recommended age
From 7+
Seating
Please note the choir stalls are not on sale
Box office
Philharmonia Box Office: 0800 652 6717
Before the concert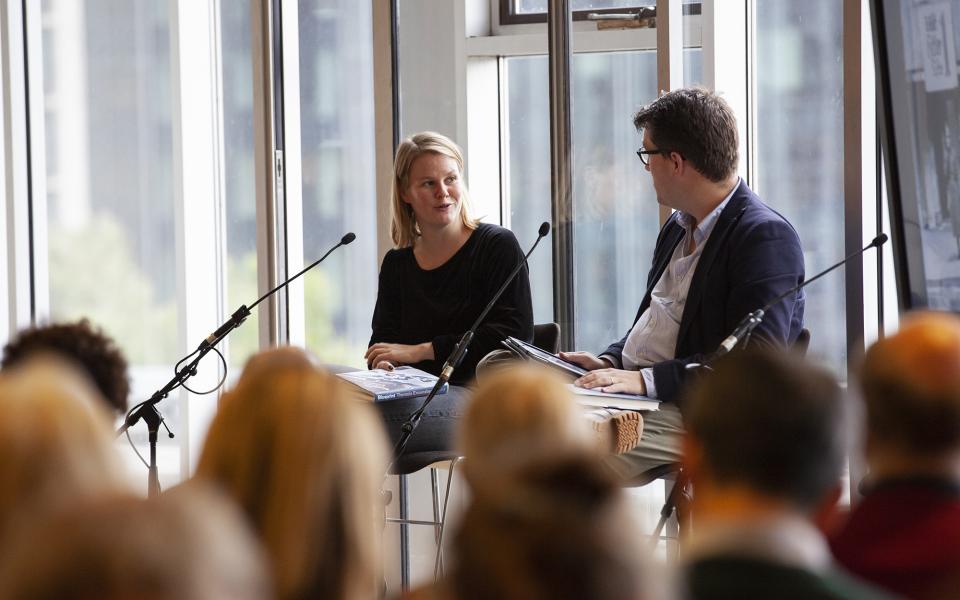 Insights
Pre-concert talk
Thursday 24 Sep 2020, 6pm
Free, no ticket required
Part of Origin Stories: Greek Myth in Music